PYRAMID LAKE LODGE
"Millions of years of solitude, 40 minutes from Reno"
PYRAMID LAKE ACTIVITIES
"Millions of years of solitude, 40 minutes from Reno"
ABOUT PYRAMID LAKE
"Millions of years of solitude, 40 minutes from Reno"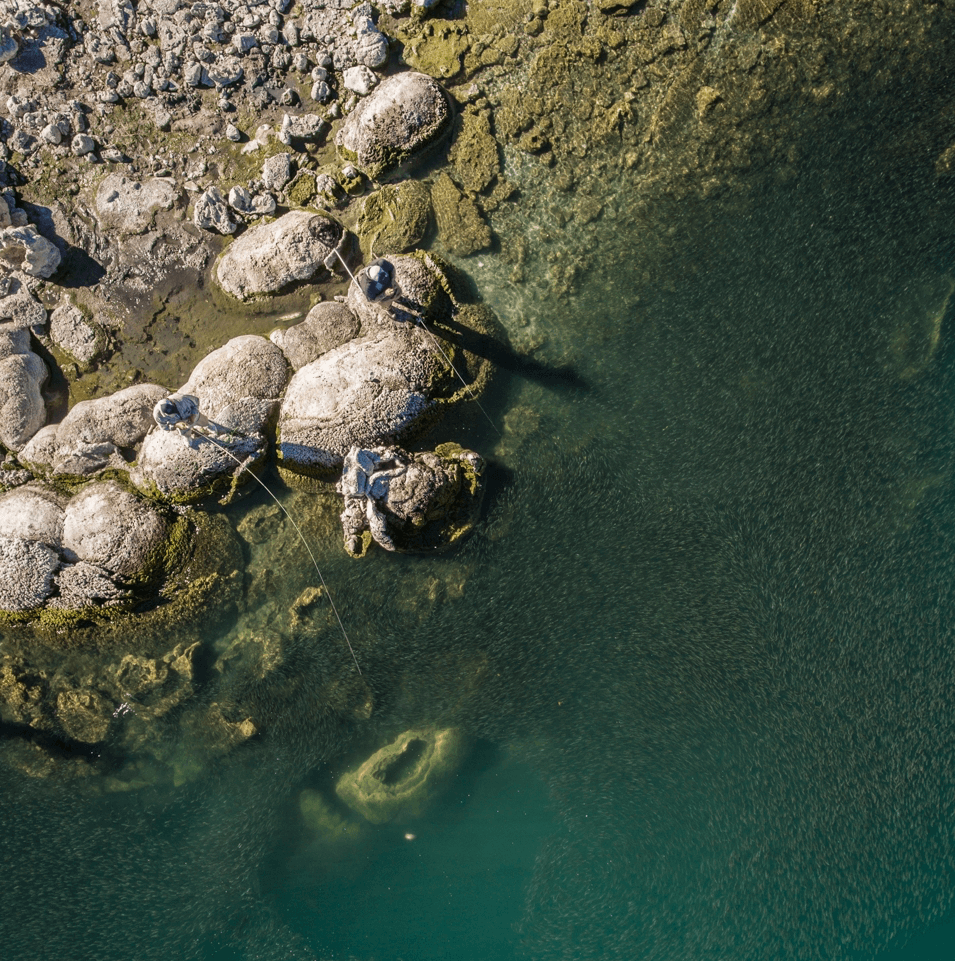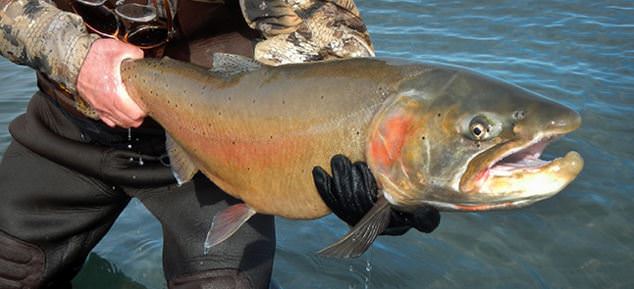 Pyramid Lake Lodge
Welcome to Pyramid Lake's
go-to stop for anything and everything.
Pyramid Lake Lodge is located in northwestern Nevada. Surrounded by over 125,000 acres of Pyramid Lake and a vast variety of recreational activities, both on and off the lake. Boaters can take to the warm, salty water for great skiing, wake boarding, paddle boarding or tubing. Fisherman are drawn to the world class Lahontan Cutthroat Trout, found only within the waters of Pyramid Lake. Campers flock to the shores of Pyramid Lake, while day trippers often come to witness the mere sight of the immense lake in it's stark desert surroundings.
Units Available, For Rates & Availability, Call (775) 476-0400
Reviews
Here Is What Our Recent Guest Had To Say!
Airborne7369

"A Great Place to stay close to the lake and have fun away from the big city and stress.
You have good food and entertainment and the piece and serenity of the lake. Excellent Place, Excellent Place, Great Place!"
Richard B

"My wife enjoyed her fried shrimp. They were plenty and tasty. I had the fish and chips which was ok. Area is pretty. They also has a small market with food and fishing items, full bar, entertainment and slots."
Fishin Mike W

"Pyramid Lake Lodge is an excellent place to stay depending on your expectations. I go there once a year with a group of fishing buddies to Fly Fish for Lahontan Cutthroat Trout. The bar and restaurant is lively in the evenings and the store has practically everything. A cold beer, a warm clean place to sleep and I couldn't be happier."
Ron P

"The Pyramid Lake Lodge is a pleasant place to stay; Plenty to do, lots of events and outdoor activities including boating, fishing, camping, hiking, biking, nature walking , charter fishing and boating.The lodge is right next to the colorful and scenic lake."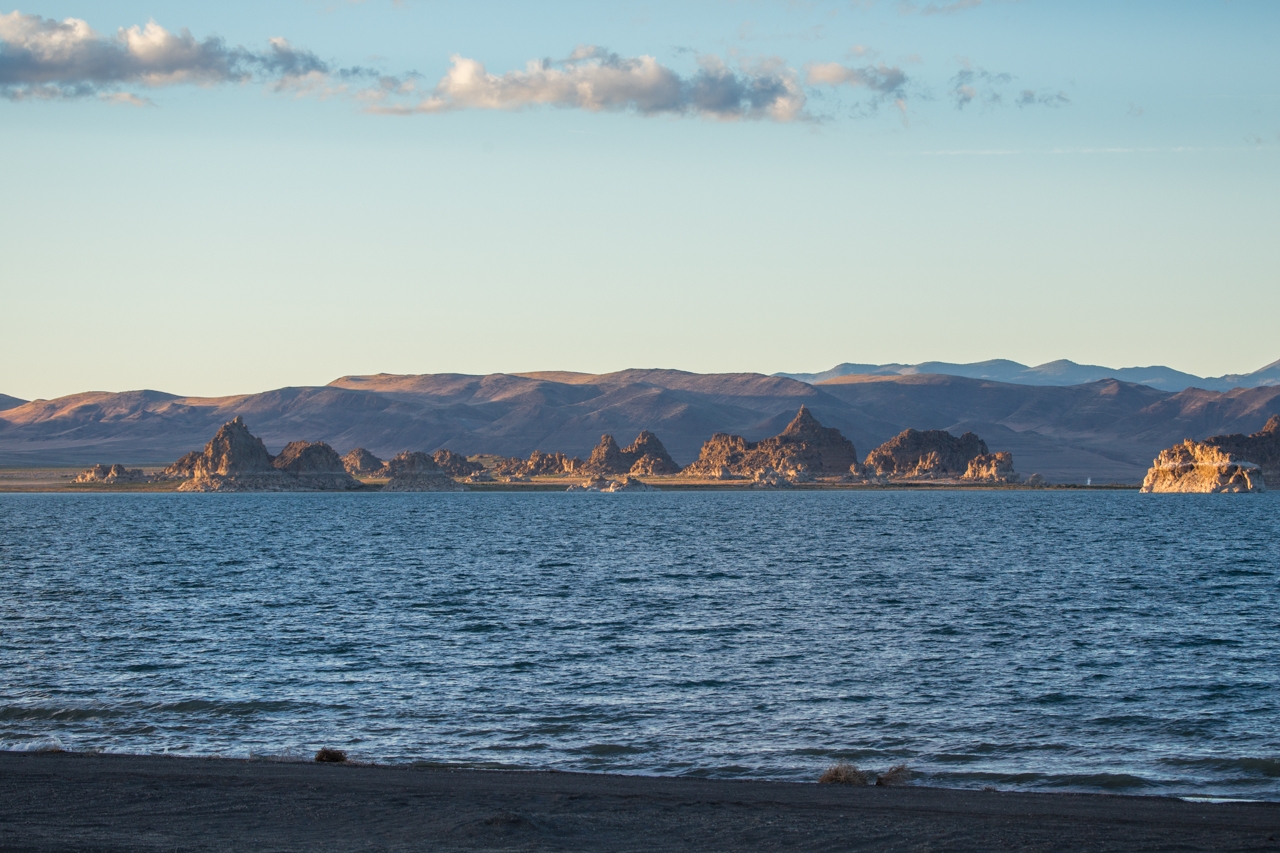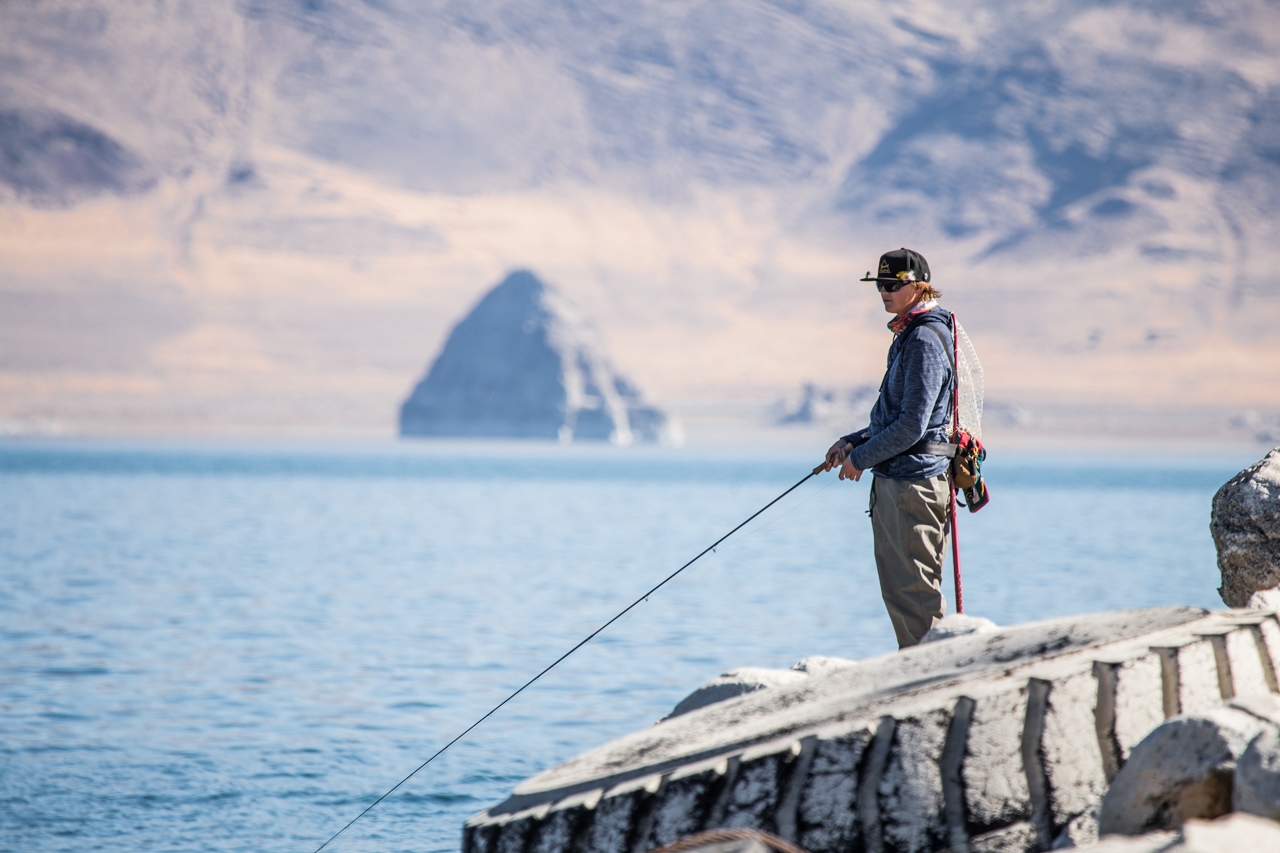 Pyramid Lake covers 125,000 acres, making it one of the largest natural lakes in the state of Nevada. Pyramid Lake is also the biggest remnant of ancient Lake Lahontan, the colossal inland sea that once covered most of Nevada. The scenery is spectacular, and the color of Pyramid Lake changes from shades of blue or gray, depending on the skies above. Pyramid Lake is also surrounded by unusual rock formations, including the Pyramid Lake Stone Mother. Pyramid Lake's significant role in the history of the Paiute Indian tribe also adds to its mystique and the many myths and tales surrounding it.
READ MORE ABOUT PYRAMID LAKE
Local Activities
Enjoy All The Outdoor Activities Pyramid Lake, NV Has To Offer!
Contact Us and Plan your Stay
Please call or email us and let us help you plan your memorable Pyramid Lake vacation.