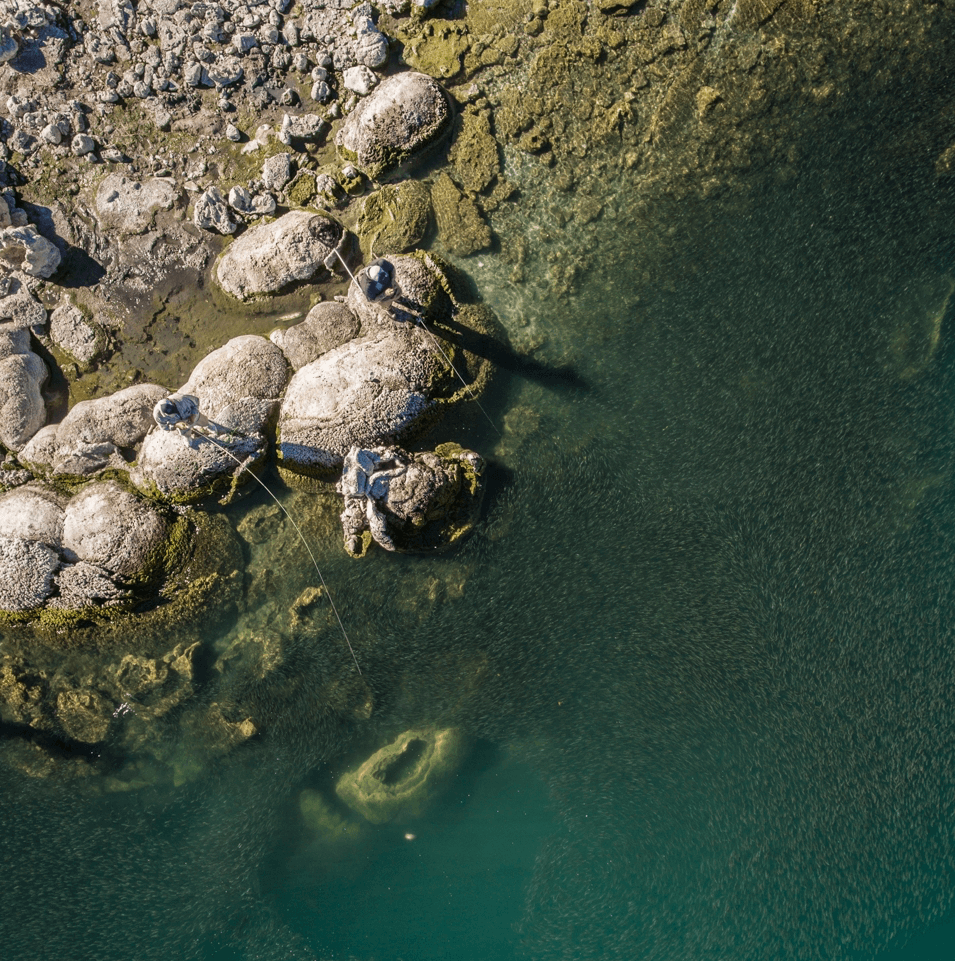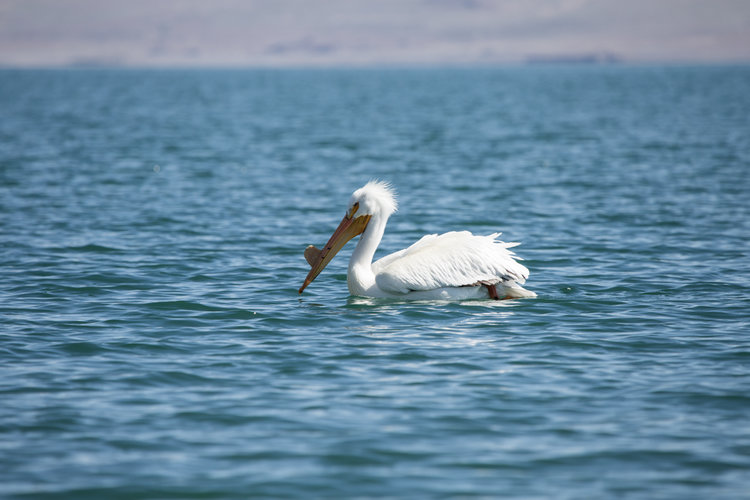 Pyramid Lake Lodge
Welcome to Pyramid Lake's
go-to stop for anything and everything.
Pyramid Lake Lodge is located at Pyramid Lake in northwestern Nevada, about 40 miles from Reno. There's a wide variety of recreational activities to enjoy on the lake. Boaters can take to the warm, salty water for great water skiing, wake boarding or tubing, while fisherman are drawn to the lake for its trophy cutthroat trout. Campers flock to the shores of Pyramid, while day trippers often come for the mere sight of the immense lake in its stark desert surroundings.
VIEW OUR LODGING
ABOUT PYRAMID LAKE LODGE
Pyramid Lake Lodge provides the best for groceries, gifts, lodging, gaming and entertainment here at Pyramid Lake, Nevada. The Lodge is open all 7 days throughout the week and we are closed on Thanksgiving and Christmas Day. Please call or visit our Contact Page for summer and winter hours. The Lodge also offers overnight RV Camping with full hookups and electricity and year-round boat storage with an enclosed fence area. we have garage enclosures also available. Please call for details.
Pyramid Lake Lodge is conveniently located walking distance from the lake. We offer secure fence enclosed boat storage and also enclosed garages. Garage space is limited, please call for availability. RV camping with full hookups are available at daily, weekly, and monthly rates.
Testimonials
Here Is What Our Recent Guest Had To Say!
Airborne7369

Fishing & Family

"A Great Place to stay close to the lake and have fun away from the big city and stress.
You have good food and entertainment and the piece and serenity of the lake. Excellent Place, Excellent Place, Great Place!"
Richard B

Good Fried Shrimp

"My wife enjoyed her fried shrimp. They were plenty and tasty. I had the fish and chips which was ok. Area is pretty. They also has a small market with food and fishing items, full bar, entertainment and slots."
Fishin Mike W

Fishing

"Pyramid Lake Lodge is an excellent place to stay depending on your expectations. I go there once a year with a group of fishing buddies to Fly Fish for Lahontan Cutthroat Trout. The bar and restaurant is lively in the evenings and the store has practically everything. A cold beer, a warm clean place to sleep and I couldn't be happier."
Ron P

Fishing

"The Pyramid Lake Lodge is a pleasant place to stay; Plenty to do, lots of events and outdoor activities including boating, fishing, camping, hiking, biking, nature walking , charter fishing and boating.The lodge is right next to the colorful and scenic lake."
Get Seasonal News, Updates & Discounts For Pyramid Lake, NV, Reno & Surrounding Areas!
Contact Us and Plan your Stay
Please call or email us and let us help you plan your memorable Pyramid Lake vacation.